Hello all in the alliance! I am "Star-Dango" I am in the "BTH wing" I am an ally to your alliance.
I just popped into your forum today to see how you all were; I am allied to "CFC", "ZEN", "BOW wing" and "14all"
Hope all is going well with your alliance and all members are happy, I hope to be in the forums more often if I can, to catch up with the players, if any one has a problem please Pm me or use the link below...
Catch up soon!
It's an honour to be an ally to your alliance.
Regards,
Davy www.unitedalliancediplomacyassociation.webs.com/inde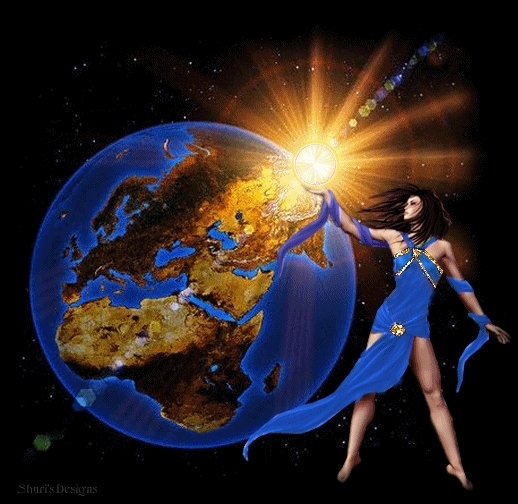 You gotta update that.You`re no more in BTH Wing.
_________________
There is always change in life and so is the same for a game


There is always change in life and so is the same for a game, I am very happy to be back in the game after my nine month break, it had its share of teething troubles in the first few weeks back, however that is all in the past and well sorted.

After setting up the ZEN chapters in uni 22 and uni Hydra, I found all was moving along very well what! with uni 22 having a small 4 man alliance in what could be described as a dyeing universe, however, I am in uni 22 long term, as for uni Hydra, it has gone from strength to strength, we have 31 team members and we rank 25 on the alliance leader board. Forum attendance is poor; however I am working on that one.

Then I decided that after giving up my alliances nine months ago, it would be nostalgic!, for me to create a new independent alliance, one that, I start from new and build as far as my new team and I are able, called: ( TT Rule, Kingdom Alliance),

I set myself the challenge, after six days, the new universe lo starting, I now have my alliance, complete with a well appointed forum and four leaders to support me, we have a team, at a count of 38, we rank on the alliance leader board at 12, this fluctuates, as it's a new uni, we have been in position 10, however this will fluctuate for a time to come. Our forum participation is going well with 26 registered users and an average viewing of ten players a day, with some interesting posts being displayed.

After the Zen leaders and I debated my roll over in universe lo, we decided at this stage in the game that we would link, (TT Rule & ZEN as a NAP) thus keeping us in close ties, Zen alliance and leaders have access to our forum, as do you all!

Forum lo Link: http://kingdom.forumotion.co.uk

Please remember if you are a Zen player, I and the leaders would prefer if you support the new ZEN alliance in universe lo, Leader "Duck" please make all applications through "Duck"
Well that's about it, apart for a strong thank you to my fellow ZEN leaders for their support on all my troubles and changes, I am afraid that this is where I remain,

I will have no further changes for a long time to come, even when a new universe opens, I will decline from uni advancement, I need to focus on my new challenges.
Thanks for looking into my dedicated section, it's my diary. Lol

Kind Regards
Davy
_________________
Stardango ( Davy From Scotland )
I am a "ZEN" Leader and forum Master (administration) Skipe Address : dgowans1
In universe: 20, 35, 44,Andromeda,Jupiter
Game stats link: :
http://www.ogame.gamestats.org/org/109/search/player/Stardango
http://www.ogame.gamestats.org/org/108/search/player/Stardango
http://www.ogame.gamestats.org/org/20/search/player/Stardango
http://www.ogame.gamestats.org/org/22/search/player/Stardango
http://www.ogame.gamestats.org/org/35/search/player/Stardango

Stardango

ZEN Leader,"Forum Master"




Number of posts

: 687


Registration date :

2010-12-03



---
Permissions in this forum:
You
cannot
reply to topics in this forum